A round-up of dishcloths that will help you learn
There is no secret that I love making dishcloths. I especially love making ones that are going to help me learn a new stitch or technique. They work as great swatches. Then after I have learned something new I can easily re-gift my little swatch.
For this round up I wanted to provide you with dishcloths that had something different about them. Take a look through them and learn something new. There are 12 knit patterns and 12 crochet patterns.
Knit
Learner's Curve Dishcloth
By Designs by Diligence
Douglas Fir Dishcloth
By Designs by Diligence
Clean Cables
By GarnStudio
Double Knit Bird Dishcloth
By Margret MacInnis
Lydia's Lily Pad Dishcloth
By KnitPicks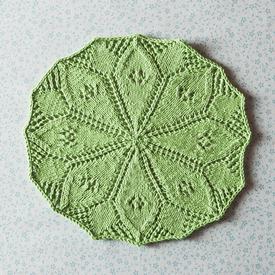 Kitchen Dishcloth
Joan Laws
Alhambra Dishcloth
By Underground Crafter
Honeycomb Dishcloth
By Knitpicks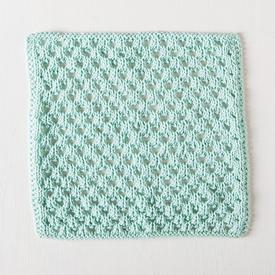 Turkish Tiles cloth
Rebekah Yeager
Celtic Cables Dishcloth
By Yarnspirations
Dandelion Dishcloth
By Knitting Unlimited
Leaf Lace Cloth
By Jan Eaton

Crochet
A Tisket a Tasket Dishcloth
By Designs by Diligence
Mermaid Towel
By Moogly
Illusion Spa Cloth
By Dela Wilkens
Textured Comb Cloth
By Knitpicks
Simple Textured Washcloth
By Amanda Saladin
Queen of Hearts Cloth
By MyblueAngels.blog
Bright Chevron Dishcloth
By Moogly
Hounds tooth Stitch Tutorial
By The Stitchin' Mommy
Textured Washcloth
by How to Arm Knit
Wishy Washies Washcloth
By CrochetKim
Scrubbing Dishcloths
By Designs by Diligence
Crochet Diagonal Raised Stitch Dishcloth
By Crochet for You
More Roundups you will love!
Pin for Later!